Ask any heating engineer what one of the biggest headaches is in the job and they will say 'parts'.  If you're reading this you will already know that establishing the right part is one thing, ordering it is another.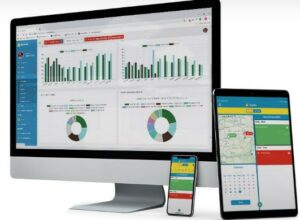 Surefire have knocked the ball out of the park when it comes to part selection and ordering by creating the 'SmartQuote' tool.  This enables users to transform the way they do repairs.  The inclusion of PartsArena in the app means you can create an excellent and accurate quote with the part you need. Not only that, Surefire has unique merchant integration so you can see your nett pricing, part availability and where it is in stock! Effectively 3 apps in 1.
The API enables engineers to see stock availability by location, which can be reserved for click and collect same or next day. This was the missing link in the parts ordering process that we wanted to deliver in Surefire" – Surefire Owner Billy Wilgar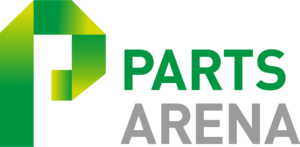 Parts Arena is the UK heating industry's most trusted and accurate library of parts and technical information.  Direct from the manufacturer, PartsArena's data provides access to countless boiler models and parts for fast yet accurate spares identification.  PartsArena Pro  is available as a stand alone or integrated app for field engineers.  A free 2 weeks trial is available through the Apple and Google stores.
For more information about PartsArena please contact 01332 253 170 or send us a message
Visit the Surefire website here