Since 1996, Infomill has been providing field service organisations with easier access to technical knowledge, exactly when and where they need it.

Infomill's experience in this sector ensures we supply robust, industry recognised services and software.
Global customers have included ALSTOM, China Light & Power, Arvin Meritor, Atlet (Nissan), Hyundai, BAE Systems, Hitachi, Barloworld Handling, Toyota Industrial Equipment, Rolls-Royce and Winterhalter.
In January 2023 Infomill was acquired by Vela Industries to become part of the wider Constellation Software Group of companies.
Our long-standing relationship with British Gas has ensured that 8,000 service engineers have access to the technology responsible for technical data for both gas and electrical appliances.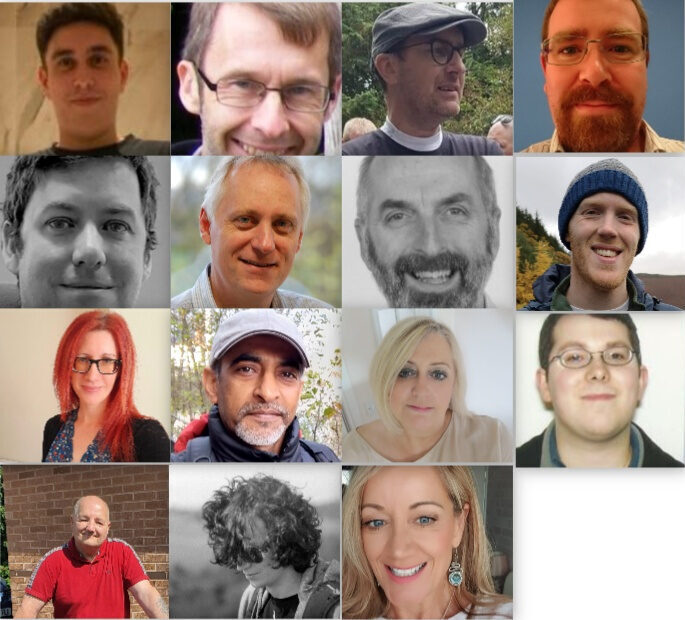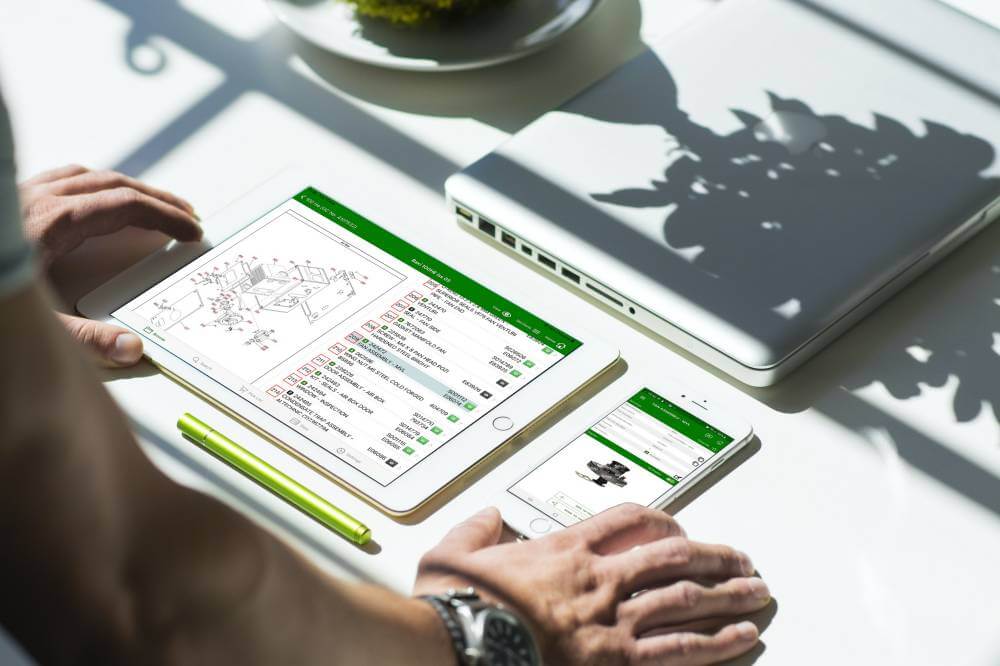 Parts
Arena

is the beating heart of our organisation.

By smartly equipping heating engineers with mobile heating and gas engineer software solutions, we give them the answers they need in the palm of their hand, fast.
Back in the days of PDAs and CD drives, our boiler and parts data was held on SD cards and CD to radically provide offline access to parts data 24-7.  In the present day, as technology has evolved, PartsArena now includes apps, downloads, APIs, web services and iFrames in websites.
With immense technical expertise from our experienced and dedicated software engineers and data production staff, we've evolved PartsArena as the most accurate and trusted source of heating parts data in the UK.
Our data helps thousands of engineers, back office staff and service operations every single day.  From Field Service to Finance, PartsArena can help your service operation thrive
Read more here: Field Service to Finance
To speak to us about how PartsArena could help your heating business, please call us on 01332 253170 or email sales@partsarena.com.