Power your parts ordering process with our
industry-leading heating database

, available via API and web services

The PartsArena API is widely used throughout the heating industry to alleviate the pains associated with managing part information.  Whilst PartsArena is of huge benefit at the forefront of a service call on an engineers' device, our heating parts database is invaluable in the back-office function too.
We provide data to include model, GC code, exploded views, part lists, part information, images and technical manuals for over 21,000 boiler types.  The data is provided via web service on an annual contract, which includes hosting, support and updates.
You can download our web services document here, and our API here.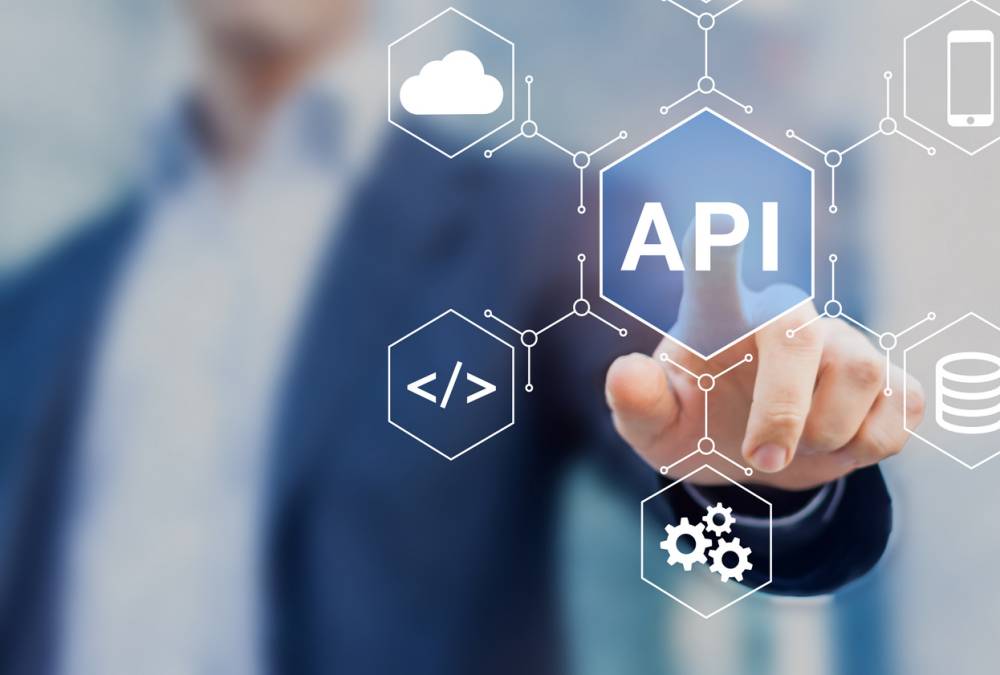 Utilising your already stretched and limited resources to collate, manage and maintain parts data is not usually an option if you want to win at parts management.
Heating parts management issues in small and large heating companies is a widespread problem. Parts are the fundamental component in closing-down a job in the best possible completion time (apart from the engineer of course!). Yet, we hear time and time again that effective parts management is the biggest headache in field service. PartsArena can help.
As the most trusted source of heating data in the UK, PartsArena is the obvious choice for smart organisations looking to improve customer service and KPIs.
Contact us for a chat about how our dataset can help your heating orgnaisation on 01332 253170 or complete the contact form and we will get straight back to you.