Power your parts ordering process with our
industry-leading heating database

, available via API and web services

The PartsArena API is widely used throughout the heating industry to alleviate the pains associated with managing part information.  Whilst PartsArena is of huge benefit at the forefront of a service call on an engineers' device, our heating parts database is invaluable in the back-office function too.
We provide data to include model, GC code, exploded views, part lists, part information, images and technical manuals for over 21,000 boiler types.  The data is provided via web service on an annual contract, which includes hosting, support and updates.
You can download our web services document here, and our API here.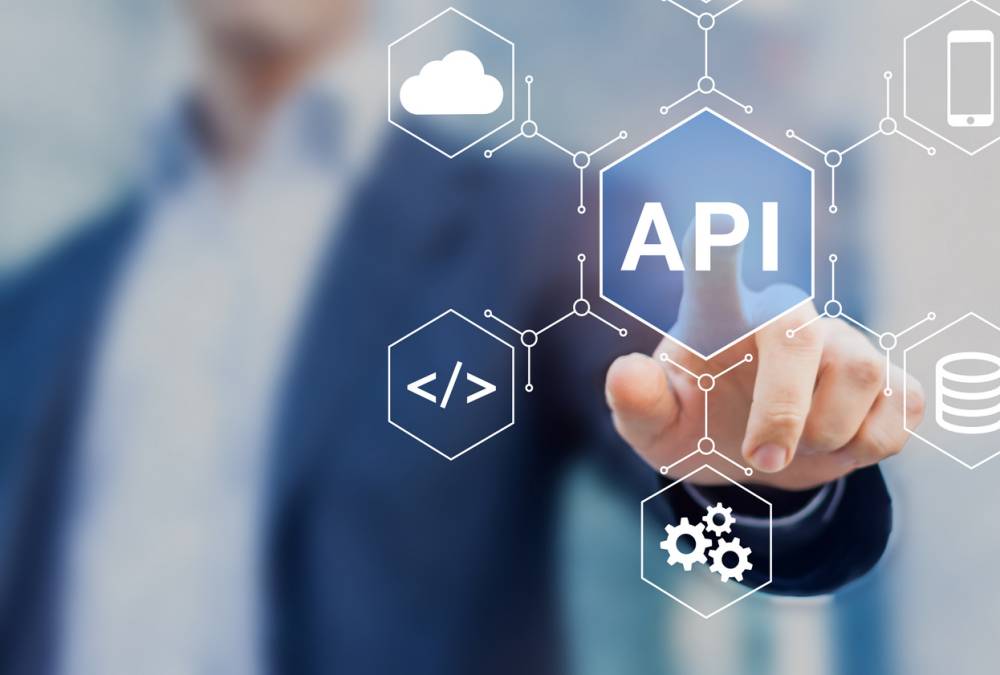 PartsArena's vast database is fine-tuned to deliver fast, easy, accurate results. No other system offers parts identification so precise. This is why you should leave the complexities of  parts data to the experts, and entrust PartsArena to support your parts management.
Parts are fundamental to closing-down a job in the best possible completion time (apart from the engineer of course!). Yet, we hear time and time again that incorrect parts are the biggest issue in field service.  As the most trusted source of heating data in the UK, PartsArena data will help alleviate this issue, and provide resource to help with purchasing, van stock and stores inventory.
Contact us for a chat about how our dataset can help your heating orgnaisation on 01332 253170 or complete the contact form and we will get straight back to you.