Make your eCommerce website a
trusted parts identification resource

Repeat custom, less returned parts and more profit
Customers like to buy from websites they trust, so how can online parts stockists keep customers returning?  One of the solutions is to make your website a trusted parts identification resource as much as it is a sales platform.
Contact us for a chat about how your website can become a trusted parts identification resource with PartsArena.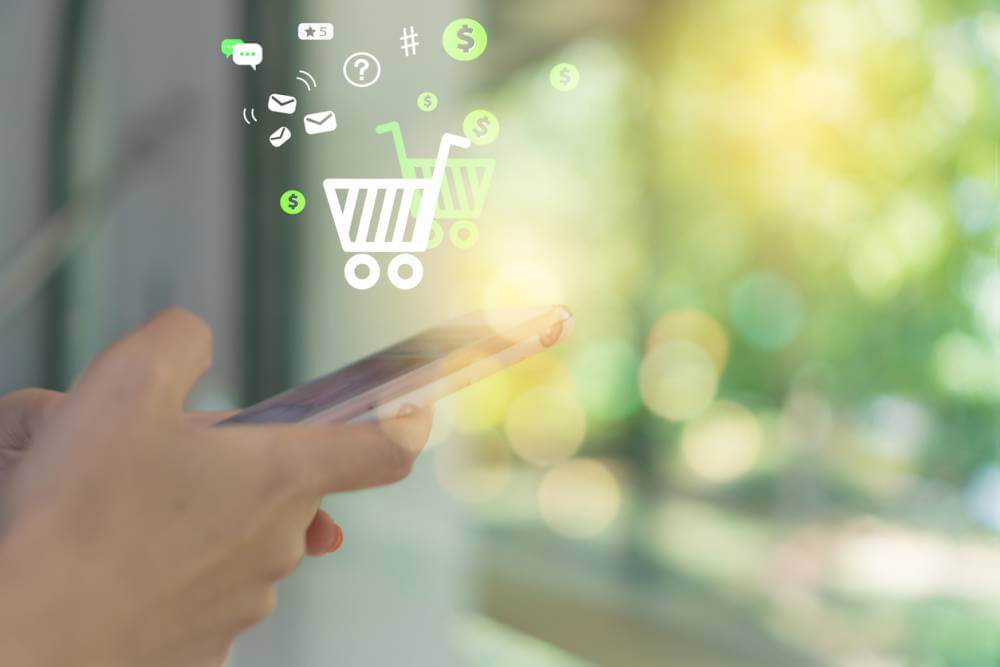 PartsArena embedded into your ecommerce website is a great way to grow online sales.  Web customers will return on a daily basis because they have access to the industry's most sought-after parts identification tool.
Rewarding your loyal account customers with access to PartsArena will make your website 'sticky' – hold their attention and get them to spend longer periods of time on it.  Our analytics show this to be the case with PartsArena.
Appearing in an i-frame on your website, parts can be identified, then added directly into the customers shopping cart.  It's that simple.

You can read here how Heating World of Spares, a stockist based in Bishop Auckland, is selling spares all over the UK with the help of PartsArena.