THE
UK'S LARGEST

HEATING DATABASE
PartsArena is the UK heating industry's most trusted and accurate library of parts and technical information.  Providing access to over 21,000 boiler models for fast, accurate parts identification means you get the right part first time.
Our interactive database is used by over 30,000 engineers annually.
PartsArena data is used in many applications from mobile devices to integrated data via web service and API.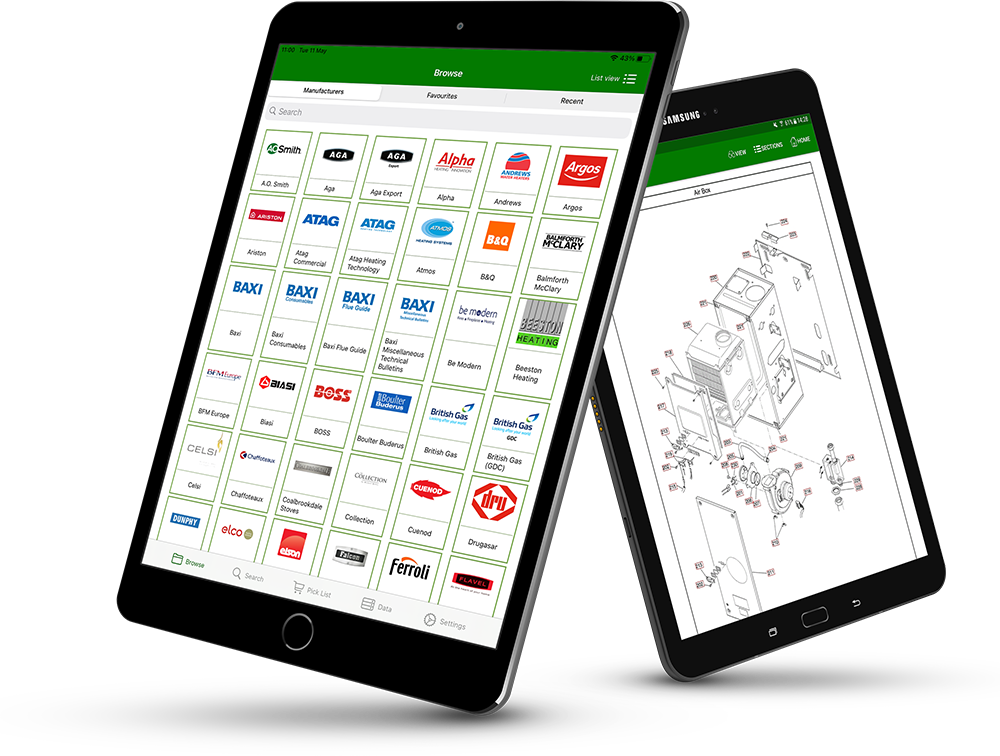 Improve your service performance with PartsArena,
from apps to APIs - talk to us!
Whether in the field or powering your back-office, PartsArena will improve your
customer service levels and improve your parts ordering.
We will get back to you as soon as possible to help you decide on the best solution.

Power your parts process with our industry leading database available via API and web services
Building your own heating parts database is daunting and time-consuming. Keeping the information current and uploading updates is a commitment in itself, albeit a necessary one.
The PartsArena database includes 127 manufacturers, 21,000 boilers, 235,000 parts, and interactive exploded diagrams, all converted into an interactive database maintained by our team of experienced production experts on your behalf.
This means you can free up resource to work on other areas of your business, whilst we take care of the parts data.

Start your PartsArena Pro journey with a FREE two week trial from the app stores HERE
Download the apps and data from Apple and Play stores and you're all set for quicker, more accurate parts.  The first 2 weeks are on us.
PartsArena Pro on mobile devices works offline, provides a great user interface, and supplies all the data you'll need to find the right parts first time.  Create and share a parts enquiry or job, buy parts in the app with BuyTrade, list your favourite parts, view Wolseley, Graham, Plumbase and City Plumbing codes.  Engineers will have access to features in PartsArena Pro not available on web versions.
Monthly and annual subscriptions are available from £25.99 per month.  Volume pricing is available by contacting us directly.
Get your FREE TRIAL by visiting the stores: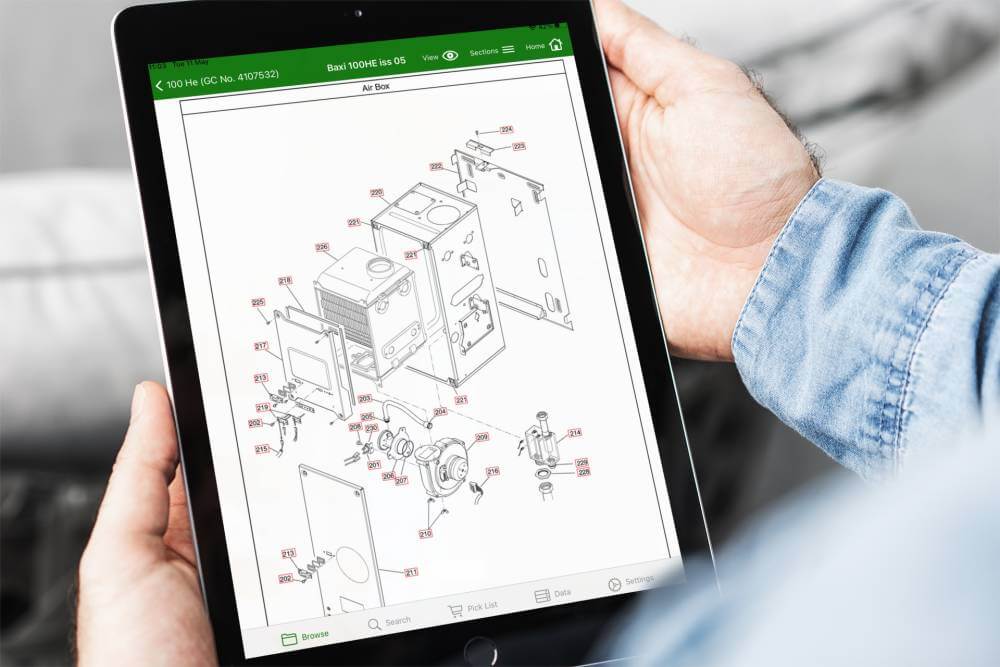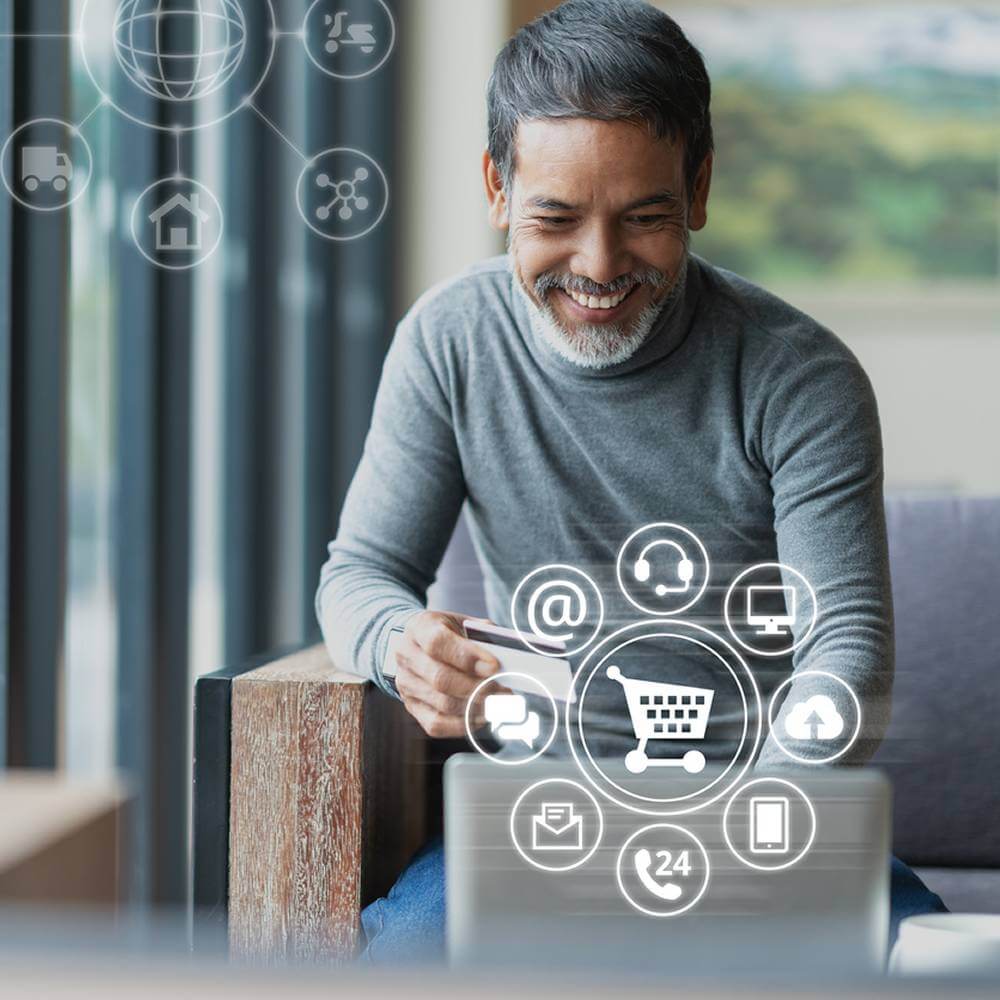 Give your loyal account customers access to PartsArena on your ecommerce website, and watch your sales grow.
National and independent parts stockists have already realised the benefits of having PartsArena on their ecommerce sites. Our intuitive user interface will appear in an iFrame without navigating away from your website. Part information, including the manufacturer code, can be passed directly into the shopping basket.
Heating engineers trust PartsArena, so your website will become a trusted and important resource in their day-to-day working, giving you more chance to get your marketing and promotional messages across, as well as selling more parts.

Stockists, speed up customer service and decrease part returns in your branches.
Not all of your branch staff will be heating parts specialists, but with PartsArena TradeCounter they will have instant access to all the heating appliance data they need to help your customers identify the right part first time. Hundreds of parts stockists rely on it.
Whether over the 'phone or in the branch, your staff and customers will have the reassurance that PartsArena TradeCounter will provide the best and most accurate parts detail required for a faster fix, and less chance of a returned part.
Prices based on volume.  Individual price £357.55 + vat per year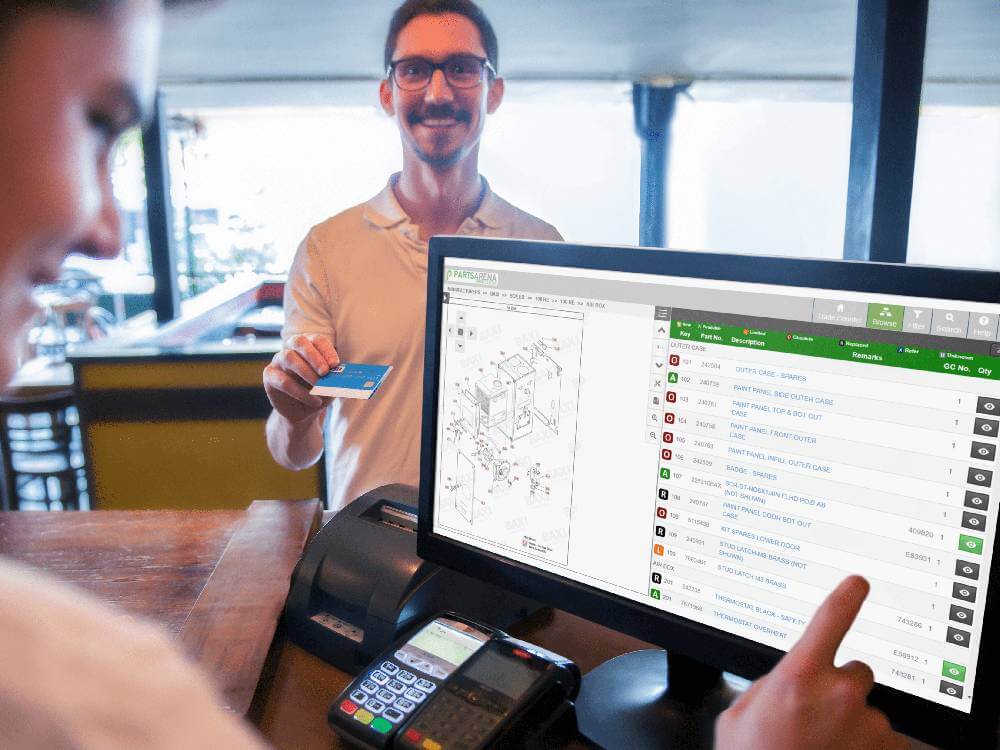 Find us on Instagram...

Be the first to know by following PartsArena on our social channels