Enjoy seamless parts ordering with our API
An end-to-end system drives efficiencies and cost-savings. It makes sense to integrate PartsArena into your field management software. And so many organisations have done just that.
Avoid time-wasting duplication. Reduce human error from manually adding parts numbers to jobs. Ensure an accurate flow of parts data from application to supplier.
By harnessing integration APIs, your field service software is joined up and far more effective. Administration time is reduced, and parts ordering errors minimised. A job takes less time and costs less.
To name a few, we've got integrations with JobLogic, Commusoft, Aeromark and Cognito.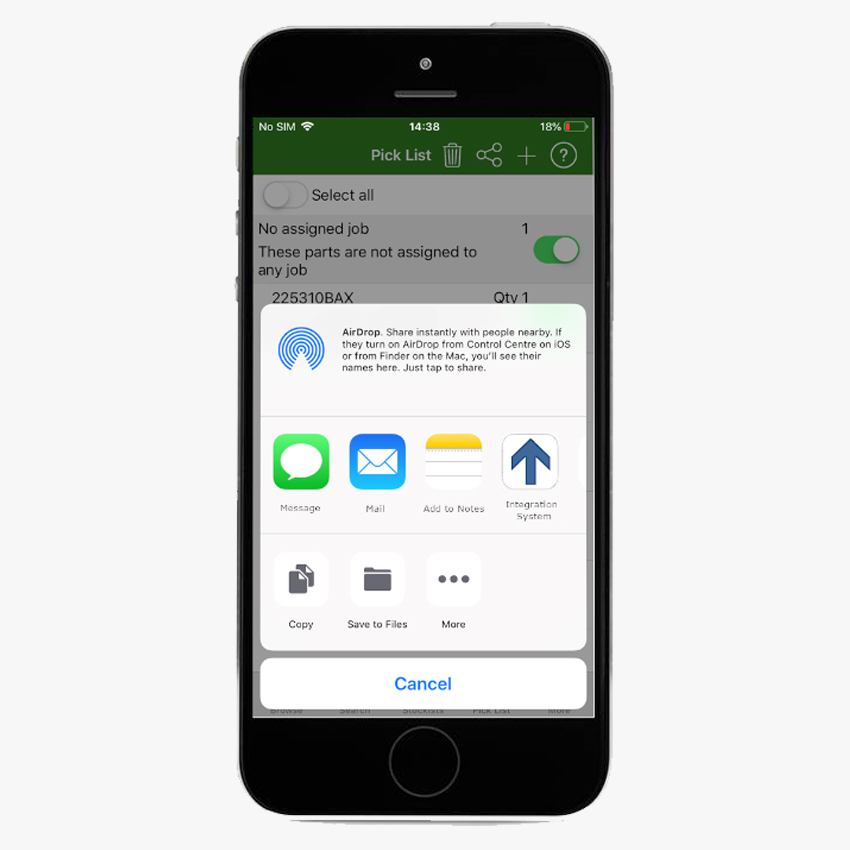 "The integration enables Aeromark to provide a more powerful solution for some of the biggest challenges in field service operations – getting the right parts, to the right place, in the optimum time."
Roger Marks, MD Aeromark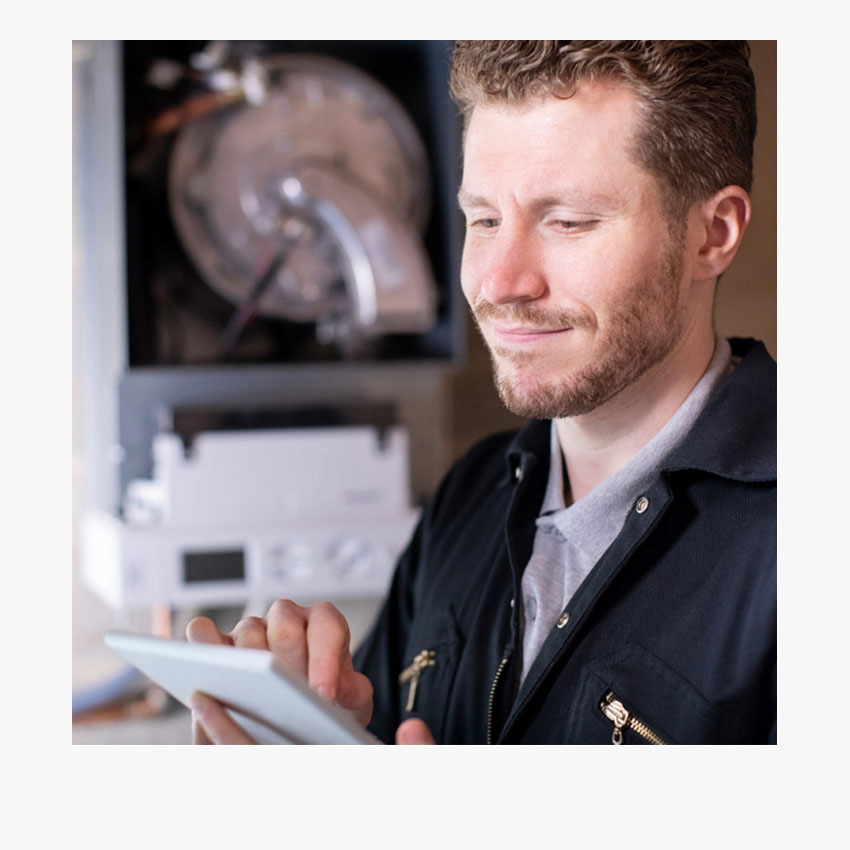 Field service system vendors – PartsArena integration enhances your offer
If you're a field service software provider with HVAC clients, they'll welcome the added value from integrating PartsArena into your software. In a competitive and fast-growing marketplace, vendors must deliver on all fronts. That means providing a turn-key solution with end-to-end service.
We've partnered with many software providers using simple API. Please contact us to discuss how PartsArena integration can add value to your application and your customers.