Faster service calls and accurate parts orders
You'll know the frustration of incorrectly ordered parts. Whether you're a sole trader or larger heating organisation, PartsArena Pro puts technical and parts knowledge in the palm of the engineer's hand – even when offline.
Compatible with any device (iOS 13 and above, Android or Windows 8 and above), you'll save time and money from 24/7 access to the UK's leading source of heating parts information – all for 79p a day (or less!) including VAT.
Single or volume licences are available.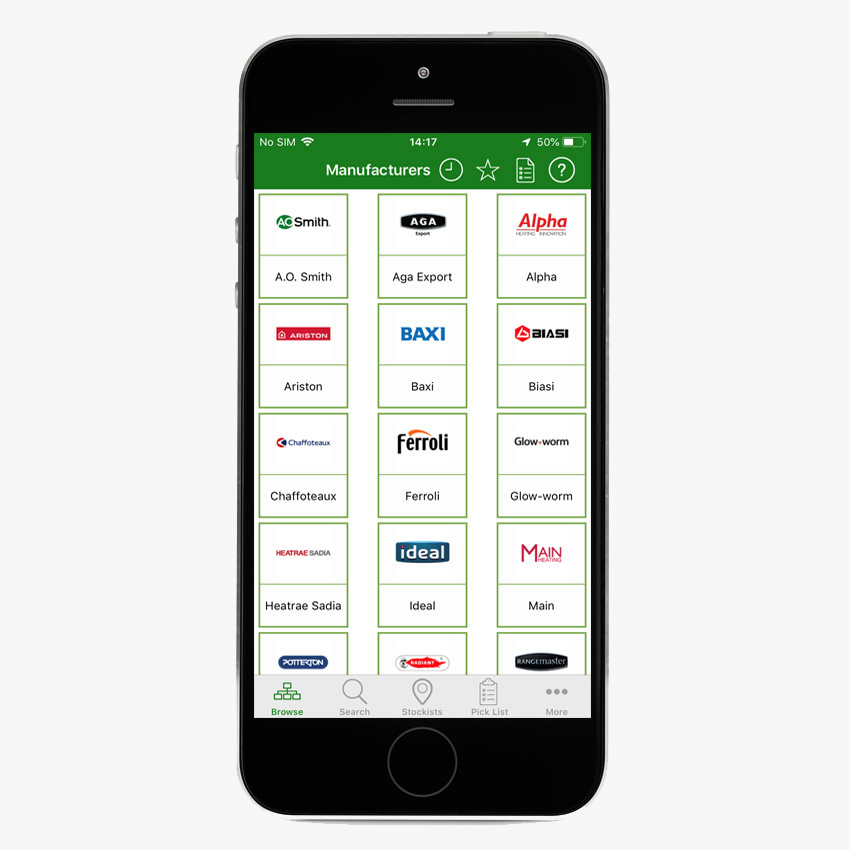 "PartsArena Pro is a smooth and seamless app that I can utilise in areas where there's no internet. It's extremely beneficial, and nine times out of ten, it allows me to get the right part first time. The monthly payments make it very manageable and split the cost up nicely."
Gavin O Neill – monthly subscription customer
Pricing
Monthly subscription £19.99 + VAT per month
Annual subscription £225 + VAT per annum
Looking for volume licences? Please get in touch with us.