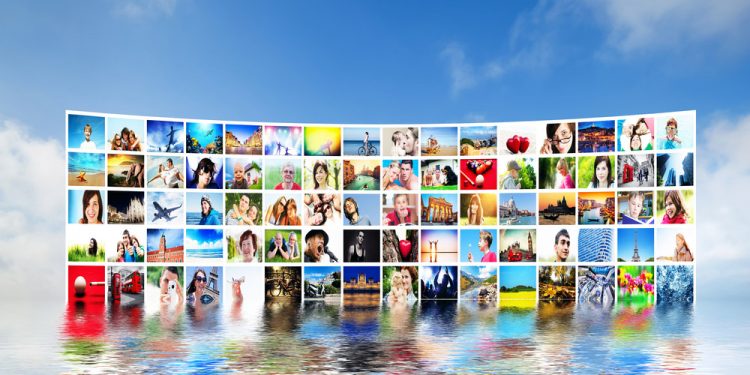 "PartsArena is too expensive"
In my six years with Infomill (creators of PartsArena), I've heard this said by heating engineers quite a bit. It's a fair comment. I, for one, can look at the cost of something and make a snap decision based on it.
One such example is Sky TV. I was paying a monthly fee and couldn't see the point. For a quarter of the cost I could get Netflix. So, I cancelled Sky and subscribed to Netflix. Nothing wrong with that, Netflix is great!
But…
Now I can't pause 'live' TV or watch the Sky channels I was enjoying (Sky Atlantic's Fortitude, True Detective, Westworld anyone?). I can't record, rewind or fast forward through ads either (I hate ads).
Even though Netflix provides adequate entertainment, I do feel a bit deprived. I can afford the £20 Sky monthly subscription, it's just my brain says, 'don't pay it, stick with the cheaper option'. I suppose I'm a bit tight-fisted.
Have you guessed where this is going?
I'm loosely making a comparison to this type of mindset around PartsArena Pro, the downloadable app that gives engineers offline access to all the boilers, parts lists, diagrams and technical manuals on their mobile device. All data is supplied and updated regularly too, direct from the manufacturers.
I get it, I do. Really! It's human nature.
But after six years selling and managing PartsArena Pro, I've lived and breathed the good, and not so good about software, the heating industry, engineers, etc. And I am still 100% committed to our product. Let me explain why.
Back to my Sky vs Netflix analogy. Undoubtedly, there are cheaper or free alternatives to PartsArena: Google, free apps, stockist websites, calling your office for part information, and dare I say it, good old paper manuals (if your customers still keep them beside the boiler). Each has its merits (little to no cost being the biggest). But there are many limitations.
Google/search engine
Online only, it can take several searches with ambiguous results. Plus, the information may not be up to date.
Free apps
These online tools are limited in relevant content (no parts) and might not be up to date. The original data source is not confirmed, either.
Stockist websites
PartsArena is available for account holders and logged in users only – if you can get online where you're working.
Call the office
This just passes the problem to someone else. And you're then reliant on them passing the correct information on.
Paper manuals
Often not available, they're not up to date and don't contain parts information.  Is your van big enough for thousands of them?
All of this is your 'Netflix' of parts information. It's great, but not the full Monty.
Do you have Sky TV and Netflix? How would you feel if Sky was taken away from you? No more Sky Sports!  No more Sky Atlantic!  No more 'live' pause!  Heaven forbid, you'd have to endure the DFS adverts (no fast forward)!
Subscribers rarely give up their PartsArena licence. Most keep renewing it for years. In fact, if their subscription expires due to an oversight, we receive an email or phone call in minutes, asking how it can be reinstated immediately. They feel lost without it.
Regular users of the PartsArena Pro app tell us it's reliable, fast, and accurate. Plus, it returns a fantastic return on investment in no time at all.
Can you see how the value of PartsArena is much greater than the price?
That's just 79p a day, in case you don't know.
If you're still stuck in the 'PartsArena is too expensive' mindset, we're currently offering new subscribers a complimentary PartsArena Office account worth £310+VAT. Two licences for the price of one! Few offers are so financially generous.
As for Sky TV, are you wondering if I'm reinstating it? I'm certainly wondering whether to. But Netflix is staying too. You see, I'm partway through The Crown and losing that is too hard to bear!