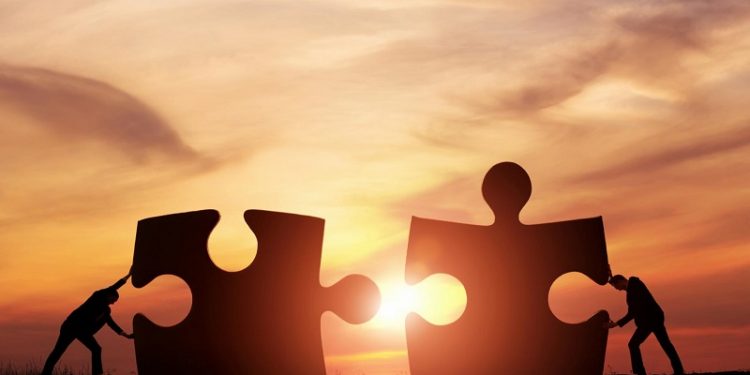 A long-standing and trusted specialist in the UK housing sector, ROCC has fully integrated PartsArena Pro into its Uniclass software, helping gas service teams benefit from an end-to-end system that will enhance productivity and facilitate meeting stringent operational targets for gas boiler maintenance.
With well over 30 years' experience, ROCC is a G-Cloud registered supplier for the social housing market, offering an innovative range of technology products and support to improve productivity and operational excellence in all areas. Whilst ROCC's Uniclass software provides a robust and streamlined system for managing housing repairs and maintenance services, the company had identified a knowledge "gap" where boiler technical information was concerned.
Comments Peter Luck, Technical Director at ROCC: "Continually working to develop our products, we could see the frustration that housing associations experience when knowledge and data is disparate. PartsArena Pro has been an effective tool, long-used in the housing sector, but generally on a stand-alone basis. By fully integrating PartsArena Pro into Uniclass, heating engineers have a powerful and streamlined system that gives them accurate information at their fingertips, enabling them to find the correct parts and transfer the parts list to the job record directly. This in turn can reduce costs, improve tenant satisfaction and help to meet challenging KPIs."
Heating engineers have historically held a great deal of essential parts information in their heads, which becomes a difficulty when they leave the company or retire. It is a practical impossibility to carry a full set of boiler manuals around, or to ensure that every boiler location displays one. Access to PartsArena Pro entirely deals with these challenges, regardless of the number of engineers that require access to this ever-growing bank of knowledge.
The leading heating parts identification software in the UK, PartsArena Pro provides essential data on more than 180,000 unique parts from no less than 110 different brands. Updated daily, it can provide engineers with 23,000 interactive, exploded diagrams to help with fault diagnosis, before providing the correct parts number to ensure far more accurate ordering. Stockist information is also held in PartsArena Pro, to allow for completion of the job, right up to parts ordering.
"We're delighted to have worked closely with ROCC to integrate PartsArena Pro into Uniclass and this will pay huge dividends to the housing sector as a whole," says Jonathan Ralphs, CEO of Infomill Ltd. "Leaders in their field, ROCC have great insight into the issues that housing associations face and their ever-improving products and support deliver excellent results where productivity, efficiency and cost management is concerned. We look forward to a long-term partnership with ROCC and their many customers," he adds.