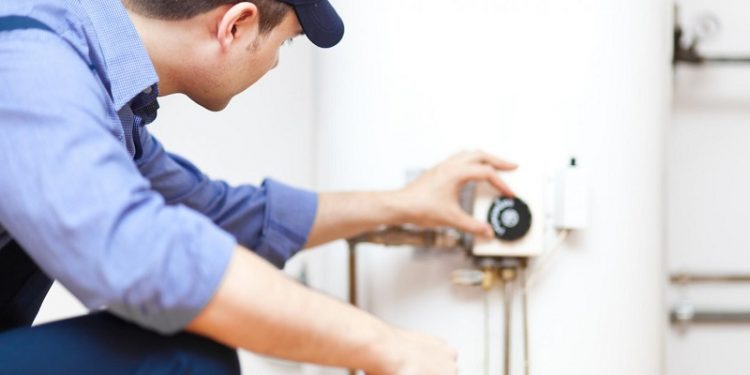 Infomill and Joblogic have partnered to create a software integration between Infomill's PartsArena solution and the Joblogic Field Service Management system.
Available for full integration with the Joblogic Mobile App, PartsArena provides instant access to technical information, exploded diagrams, service and installation manuals, and parts information, enabling the engineer to correctly identify and record the required parts without any manual intervention.
Click here to watch a demonstration video of the PartsArena integration with Joblogic Service Management Software. 
The overall result is a significant increase in engineer efficiency due to a reduction in time on site and fewer incorrect parts orders. Together this equals happier customers and significant cost savings for the company.
Click here to read how Walker Gas has benefited from the integration.