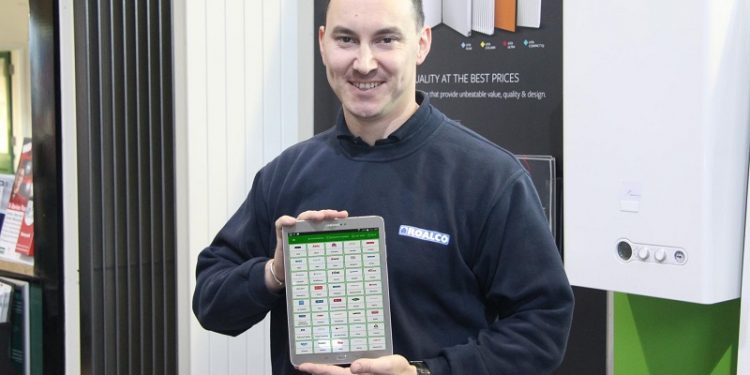 Infomill Partners with Graham The Plumbers' Merchant to Improve Efficiency for Roalco
Roalco is an Essex-based building maintenance company that successfully handles 7,000 heating systems repairs a month in the social housing sector. The company works closely with Graham The Plumbers Merchant to supply all of its heating parts. Last year, Graham partnered with Infomill to provide Roalco with the PartsArena Pro system to boost the efficiency of Roalco heating engineers whilst improving service delivery to Roalco's customers.
The partnership has delivered impressive results. With access to technical manuals, exploded diagrams and parts lists, PartsArena Pro enables Roalco's engineers to quickly identify the correct information, resulting in accurate parts ordering from Graham. Roalco has seen first time fix rates dramatically improve since the integration, resulting in reduced service costs and happier customers.
"The provision of PartsArena Pro has had a positive impact, not only on the engineer diagnosis of the fault. It has enabled an increased first time fix that benefits not only the business but also the client and we've seen an increase in our customer satisfaction figures since using it."  -Gary Last, Contracts Manager, Roalco
Read more about how implementing PartsArena Pro has improved service delivery for Roalco at FMJ Field Management Journal.