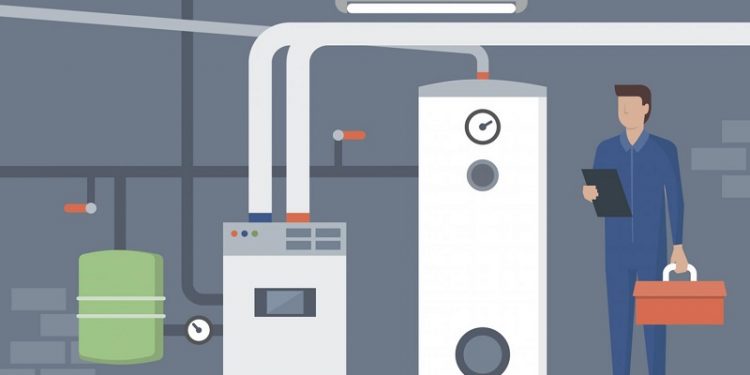 Heatparts Limited is an established heating and boiler spare parts stockist based in Sheffield that has been trading for 16 Years. The business has built a reputation for its vast knowledge of the industry as well as their excellent customer service. They have an extensive stock consisting of 12,400 line items, including boiler spares, gas cooker and gas fire spares.
Used by stockists throughout the UK, PartsArena TradeCounter helps branch staff identify the right part for their customer the first time, as well as providing RRPs. TradeCounter is used in over 600 stores across the country. Heatparts has been using TradeCounter for several years, and purchased additional licences for staff this year.
Julie Child, Managing Director for Heatparts, writes:
As a customer of Infomill for some years now we have increased our licences from initially one to now five as we more and more see it as an essential tool to help us identify parts required on a daily basis. The benefit to us are immense:

All Boiler manufacturers including a range of fires and cylinders too, conveniently in the same place. This saves times swapping from disc to disc or trawling the Internet for the information.
Schematic diagrams on the majority of units to identify the correct part required with the customer. If required, you can also print or email these to the customer.
Quick and easy navigation which creates a professional impression on your customers.
All prices hidden but available if required and in some instances an actual picture of the part is available. Prices are in line with manufacturers trade prices.
New Boilers added in a timely fashion.

All of this comes at an affordable cost which pays for itself in time saved from trying to find the information in separate places.
To learn more about Heatparts Limited, please visit www.heatparts.co.uk
To learn more about how PartsArena TradeCounter can help your business give fantastic customer service, please visit PartsArena Products