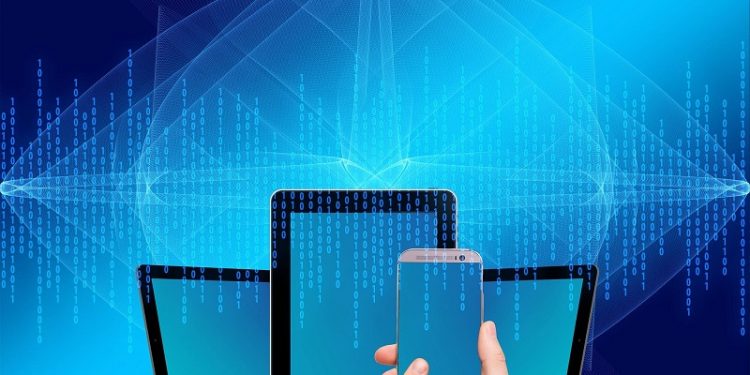 Heating engineers across the UK will enjoy a new, updated version of PartsArena Pro from January 2017 as creator, Infomill rolls out its latest improvements to the leading source of heating parts and technical data to over 2,600 licensed users.
With the ability to access the app offline on iOS, Android and Windows, PartsArena Pro has fast become an essential efficiency tool for heating engineers whilst out in the field. Instant access to technical manuals, part imagery, interactive exploded views, parts codes and a stockist locator helps engineers to reduce time on-site and improve the first time fix rate by ensuring much more accurate parts ordering.
The system is being used by heating companies including larger organisations and SME's to enhance customer service and cut cost on site. Many engineers are benefitting from integration with their field management systems, enabling automated parts ordering.
The January update of PartsArena Pro will see many improvements and enhancements, often developed from valuable user feedback. These include:
A new user interface with dropdown menu replacing tabs
One-time log-in account for activation
Manually add notes to an appliance or part for handy reminders
Create a Favourites list of appliances and parts for swift access
Quick access to recently viewed parts and documents
Copy part codes to a clipboard to paste into external documents
Automated feedback forms as part of the help and support available
Full on-screen help throughout the app
Comments Jonathan Ralphs, Infomill MD: "We're very proud of our market-leading app that continues to provide huge efficiency benefits for heating engineers nationwide. Forever wishing to keep PartsArena Pro cutting-edge, we have a highly skilled team that reviews all user feedback in addition to technological advances, to understand how we can make this invaluable app even more effective and intuitive to use. The result being that this updated version will certainly enhance service performance every single day."
PartsArena Pro is increasingly being integrated into field service management systems to offer efficiencies at every level coupled with a better customer experience. A recent example concerned field service management company Aeromark working with Infomill and Plumb & Parts Center to deliver a brand new, fully integrated system for use by Swale Heating; a ground-breaking USP for this heating company.