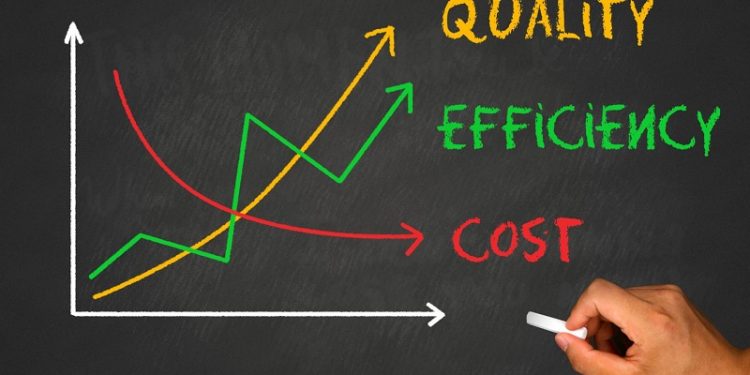 An all-in-one job management software that is perfect for field service operations, whether a company has two or 500 engineers, Commusoft now offers PartsArena Pro as a fully integrated service, helping engineers to achieve faster and more accurate fixes every day.
The Commusoft app, which operates on Android and can be accessed via most mobile devices, already connects the office, engineers and customers for many daily communication and organisational tasks such as booking appointments, job management and invoicing. The addition of PartsArena Pro will now be welcomed by heating engineers when out in the field, enabling them to easily identify the fault and part number required through direct access to technical manuals, exploded diagrams and parts number lists. The details are added to the job and an order placed by the office immediately. It's one more essential function that can now be achieved via the Commusoft app, making this software even more powerful and driving further efficiencies and cost savings.
This is exactly how field service software businesses can benefit from PartsArena Pro, as Infomill CEO, Jonathan Ralphs explains: "We're talking to an increasing number of field service operators when it comes to PartsArena Pro integration. Engineers and service companies want to use one piece of software that solves all of their problems and helps them to become more productive, which in turn will reduce their operating costs. The right technology is clearly the answer and with regard to heating engineers, PartsArena Pro – the leading source of parts information in the UK – has become an essential tool."
Commusoft offers software that is suitable for very small businesses in addition to much larger operators. Indeed, one of the advantages of the software is that it can grow with the business.
For further information about how you can integrate PartsArena Pro into your field service software, please get in touch with us to learn more.