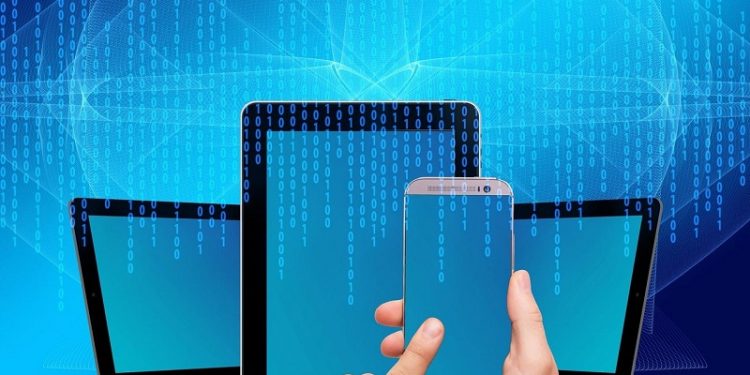 A recent project undertaken with a collection of leading businesses highlights just how powerful PartsArena Pro integration can be when it is fully embedded into a field service management system – in fact, such a move can offer substantial cost savings whilst greatly enhancing customer service.
Working closely with Aeromark, a leading field service management provider, Infomill helped to create a wholly integrated service management system from first visit to fix. In Aeromark's case, this has been undertaken for use by Swale Heating, drawing stock from Wolseley UK.
Talk to us about integrating PartsArena Pro into your field service management system.
PartsArena Pro is the leading source of approved boiler manuals and parts data for the UK heating industry. It is used by more than 20,000 service and breakdown engineers, offering significant time efficiencies and cost savings due to swift and accurate diagnosis of the parts required to fix the problem. Imagine the power of this tool when it is totally integrated into your system!
Here's how the Aeromark PartsArena Pro integration works for Swale Heating
Swale Heating receives a job order and Smarter Parts (the name of the new integrated system) identifies the Asset and Serial Number, matching common faults with previously ordered parts for the same model.
Route location is used to schedule the best engineer for the job, from their team of 280. All information is instantly sent to their mobile device.
The engineer goes on site. They use PartsArena Pro to gain instant access to technical information required, viewing exploded diagrams, service and installation manuals in addition to parts lists.
The replacement parts are identified – selected by clicking on a link or a diagram hotspot. This information is instantly passed back to Aeromark.
Live stock levels are checked at all Wolseley UK branches in addition to the location of customer vans in the vicinity in real time.
The system automatically orders the parts for either immediate collection or delivery, depending on the forecast travel time.
Significant cost savings, excellent service
It's the combination that all businesses strive for – to achieve sustainable, long-term cost savings whilst offering excellent customer service. This example of ingenious integration will help to deliver just this for Swale Heating.
No more incorrect parts ordered. No more time-consuming manual ordering. Far fewer re-visits, which reduce profitability.
Having used a stand-alone version of PartsArena Pro since 2007, Swale Heating already considers it "essential to our daily operation, playing a huge part in us delivering great service to all of our customers."
But with such a huge number of engineers to organise on a daily basis, the seamless integration of PartsArena Pro into the Aeromark system will take Swale Heating to the next level, offering a significant point of difference to all of its customers.
Steve Parish, CIO of Swale Heating comments: "The Plumb and Parts Center eBusiness team together with Infomill's PartsArena Pro solution and Aeromark have worked well together to implement an efficient system which will help move our business forward significantly in a demanding market. Not only this, we can also tailor our service to the most convenient time for our customers, with limited impact on the business."
PartsArena Pro can revolutionise your business
The sheer power of PartsArena Pro is unrivalled. Not only is it an essential working tool for 20,000 heating engineers on a daily basis, the further that it is integrated into the field service system, the greater the business benefits.
Put simply, PartsArena Pro integration makes your business operate more efficiently. And with that, come many advantages.
Aeromark is proud to now have a powerful solution that confidently tackles the most difficult issues faced today in field service management.
Roger Marks, MD of Aeromark explains: "This integration enables Aeromark to provide a more powerful solution to some of the biggest challenges to field service operations – getting the right parts, to the right place, in the optimum time. We are now even able to forecast delivery times for the more obscure non- stock items and optimise dynamically whether the engineer should collect or order for delivery based on daily workload and travel times".
We'd love to chat about your service and system challenges to see if we can make your business more efficient.