Enjoy 14 days access to over 5000 free boiler manuals – PartsArena free trial
Don't be like Dave (he's the bloke in the picture).
Stop ordering the wrong parts. Stop wasting time on-site. Have the information you need to complete the job, fast.
Try PartsArena Pro for free and see first-hand why 50,000 heating engineers rely on it daily.
It takes minutes to set up and there's no payment or obligation at all.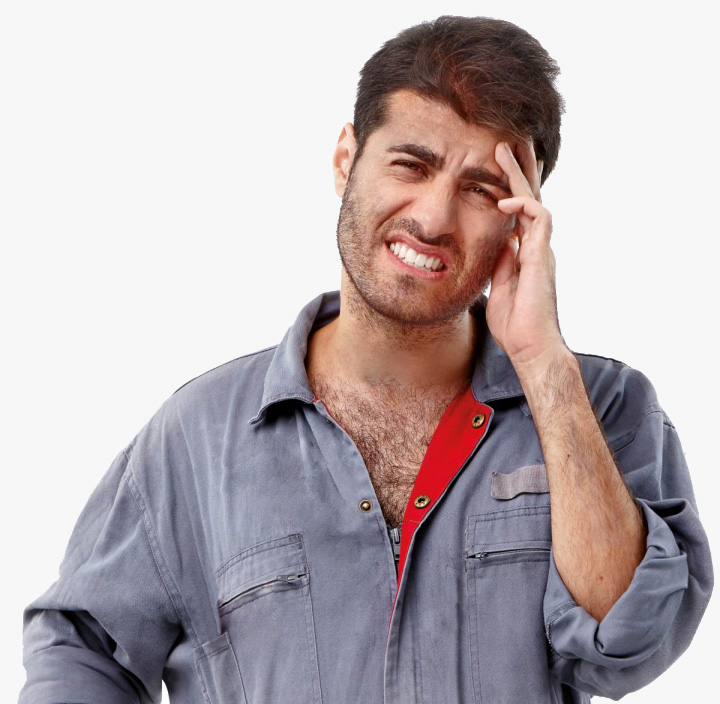 "Most days we undertake boiler repair and servicing work. Having all the parts and diagrams is fantastic. No more calls to the manufacturer to find part numbers. Also, there's no upfront costs and no contract to tie you in."
Richard Goodyear, monthly subscriber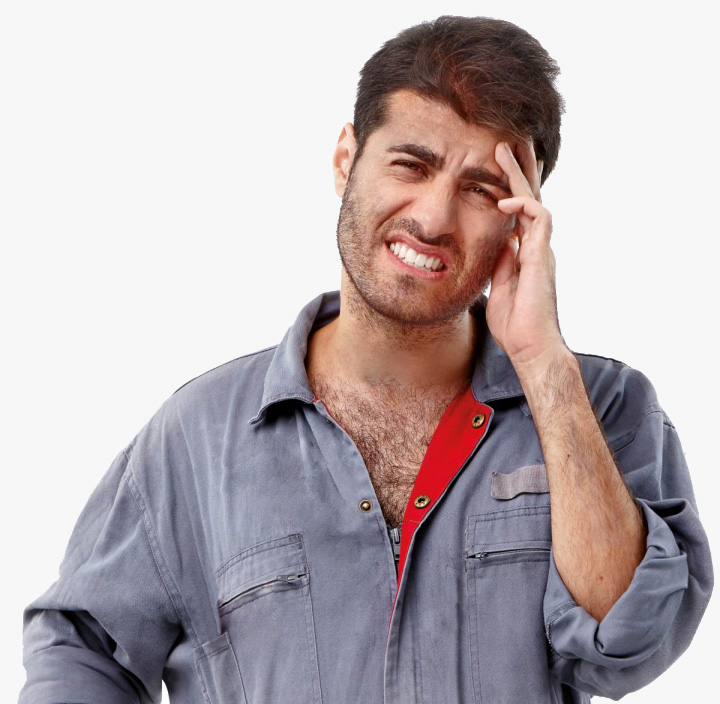 How to start your free trial
It couldn't be simpler. Just call or email Alex:
01332 253176
alex.corgiolu@infomill.com
He'll have you up and running in no time at all.
You can trial PartsArena Pro on iOS, Android or Windows 8 and above – giving you access to over 5000 free boiler manuals.
There's no commitment for you to sign up after the free trial but be warned – at 62p or less per day, you might want to!
Want a monthly subscription right now?
If you want the support of PartsArena Pro for more than two weeks, a monthly subscription might be for you (just £19.99+VAT a month). Alternatively, you can enjoy an annual licence (£225+VAT per annum). You can easily subscribe via Google Play or App Store.