Keep safer with "right part first time"
You'll want to be quick when on-site.
Speed controls your costs but it also means less face-to-face contact, which is important at the moment.
Have all the information you need on your mobile device and fix it fast.
You'll stop ordering wrong parts, you'll eliminate additional visits.
Most importantly, you and your customers will be safer right now.
We want to help. Have a free trial on us.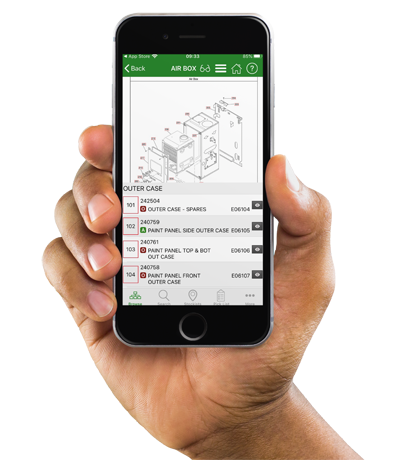 "Most days we undertake boiler repair and servicing work. Having all the parts and diagrams is fantastic. No more calls to the manufacturer to find part numbers. Also, there's no upfront costs and no contract to tie you in."
Richard Goodyear, monthly subscriber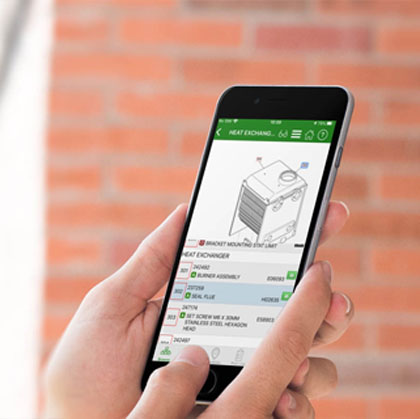 How to start your free trial
That's simple, just call or email Alex. There's NO commitment to subscribe afterwards. Just see if it helps you.
01332 253176
alex.corgiolu@infomill.com
He'll have you up and running in no time at all.
You can trial PartsArena Pro on iOS, Android or Windows 8 and above.
50,000 UK heating engineers are feeling safer with PartsArena right now. It's time for you to join them.
Want a monthly subscription?
If you'd prefer the support of PartsArena Pro for more than two weeks, a monthly subscription might be for you. It costs no more than 79p a day (£19.99+VAT a month) and there's NO CONTRACT. Cancel whenever you want. Alternatively, enjoy an annual licence (£225+VAT per annum). You can easily subscribe via Google Play or App Store.