Online parts stockists: embed PartsArena for seamless "add to cart" functionality
Online stockists with PartsArena embedded into their e-commerce website are reaping the rewards.
Your logged-in account customers will access PartsArena via an i-frame, never leaving your website. An "add to cart" function ensures correct parts are added to the basket, directly from PartsArena.
Your loyal customers will enjoy access to the latest parts data. Your business will benefit from more accurate parts order conversion, fewer returns, and an increased volume of website traffic; engineers aspire to use PartsArena!
Put simply, PartsArena is a powerful USP for your website.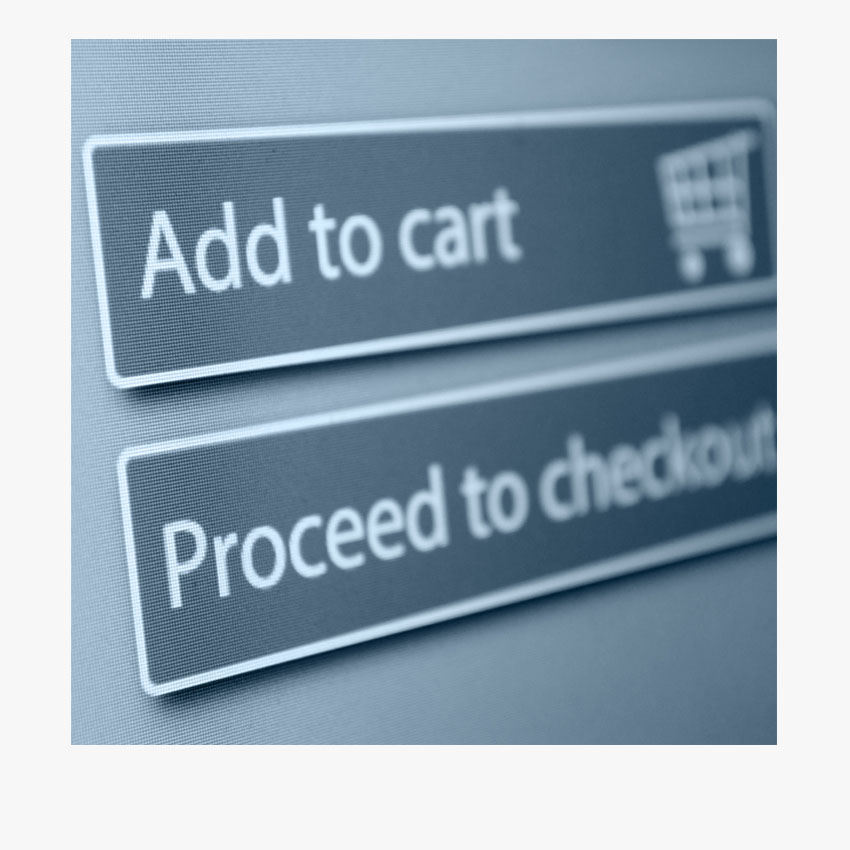 "Unlike manuals, PartsArena remains bang up to date. Accessible via any mobile device whilst on-site, it's a powerful tool. Exploded diagrams with hotspots make light work of pinpointing the right part, adding it directly to their shopping cart."
Aaron Scott, Heating World of Spares Ltd MD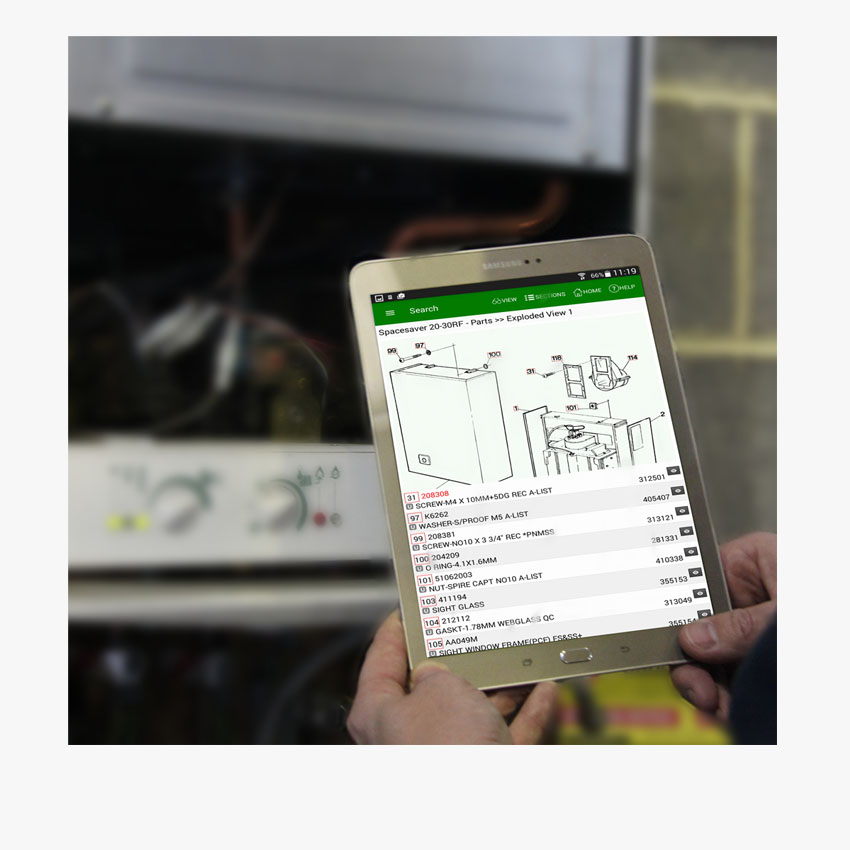 Keep them coming back
Engineers generally know about PartsArena. And they want to have access to it. By giving them a reason to become loyal to your e-commerce website, you'll watch your part orders grow.
Embedding PartsArena adds an edge to your website. Engineers will come straight to you. It'll also reduce phone queries and incorrect parts orders. So, there are operational efficiencies too.
Talk to us and we'll explain how it can work for your business.
PartsArena integration price: via subscription.  Please get in touch to discuss your options.