Certified heating industry data for your business
You might not need our PartsArena platform, just our data. It's the most comprehensive UK heating appliance and parts library available; certified by the manufacturers. More heating companies than ever have improved their efficiency by accessing the PartsArena database by subscription.
Fulfill your back-office system. Manage parts inventory. Enjoy more accuracy with parts orders
We can provide asset and parts information including exploded diagrams, parts images and technical manuals via web service or FTP.
Our database includes:
187,000+ parts (with descriptions)
36,000 manufacturer & stockist part codes
120 brands
19,500 models
10,300 parts lists
14,000 parts images
23,000 interactive, 3D diagrams
5,400 technical manuals (in XML)
*August 2019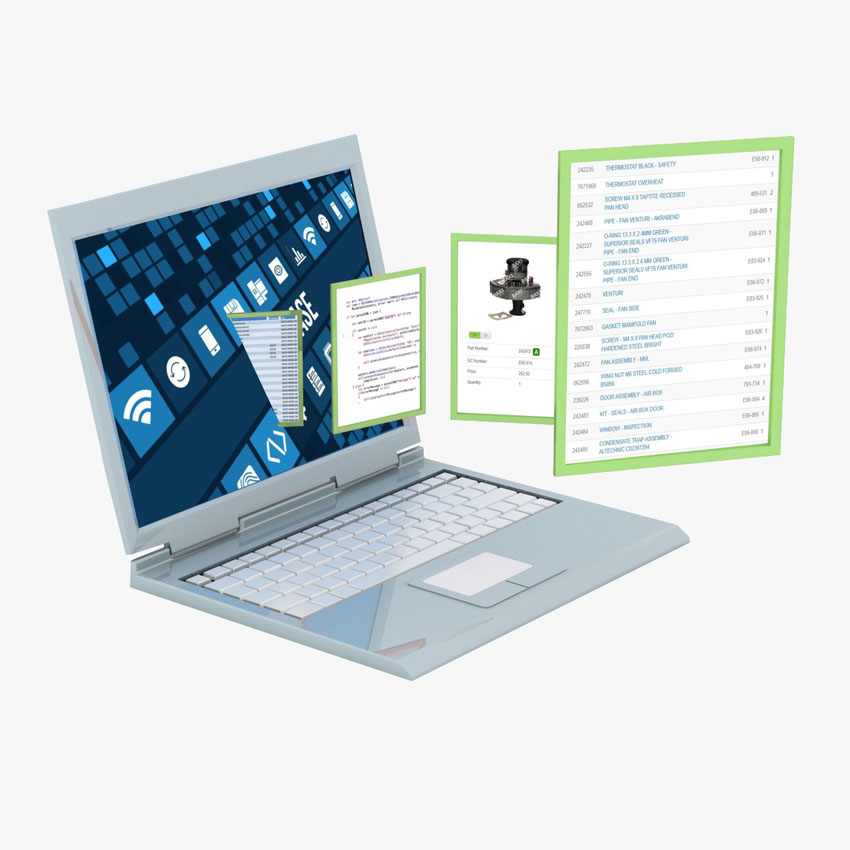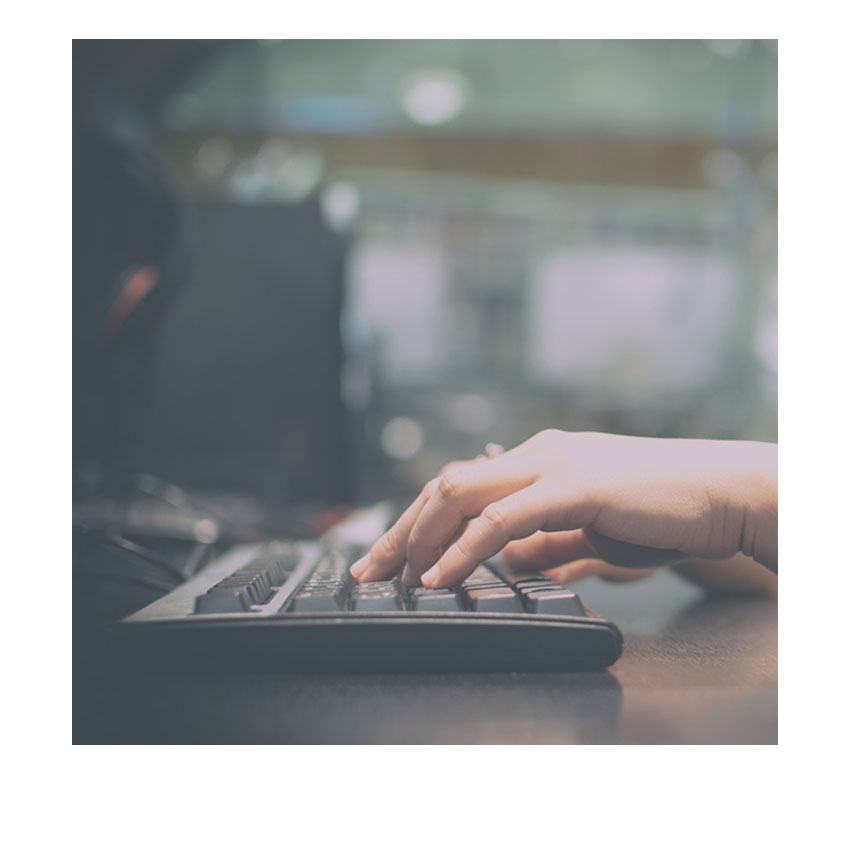 Industry-leaders rely on it
Supplied on a subscription basis, through file downloads or web services, you'll welcome the scope and depth of our data.
Regularly updated from the latest manufacturer information, the PartsArena library is the most trusted and up to date resource in the UK.
Data Services pricing: annual subscription. Please contact us to discuss the options available.