ROCC's Uniclass software enables social housing organisations to meet the rising standards for social housing repairs and maintenance services. Their software helps clients achieve their strategic goals through the planning and delivery of efficient, integrated and targeted services. Uniclass social housing repairs software supports the delivery of property repairs and maintenance services from start to finish.
Two Solutions Commited to Social Housing Excellence
PartsArena Pro has long been used by housing associations to make fault diagnosis and parts identification quick and simple for service engineers, so partnering with an industry-specific management solution makes sense. Already one of the most experienced and trusted companies in the UK housing sector, now ROCC is able to go even further to deliver on client expectations. By partnering together, housing associations can achieve the business improvements need through this one-of-a-kind software integration.
Less Time on Site
Engineers use PartsArena to quickly and correctly identify the neccessary part and then pass this back to the job in Uniclass with just a tap of their finger!
Fewer Incorrect Parts Orders
The part is ordered with total reassurance that the part code and description are correct, meaning less chance of a repeat time visit by the engineer.
Better Business
Faster parts identification, no incorrect part orders and fewer repeat visits mean lower service costs, stronger KPI results and happier customers!
Efficient Social Housing Maintenance Requires an Integrated Solution
The demands on housing associations are increasing and their KPIs are growing more challenging. By integrating PartsArena Pro, ROCC Uniclass software will streamline the maintenance and repair process, enabling clients to increase efficiency, reduce overall costs and offer a higher level of tenant satisfaction – something only an integrated solution can deliver!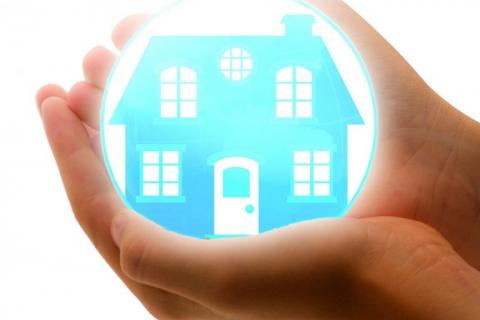 Integrated Technology in the News
In a recent article for HVP: Heating Ventilation and Plumbing Magazine, Infomill's CEO Jonathan Ralphs discusses how integrated technology is helping housing associations reduce costs related to maintenance and repairs while also contributing towards meeting those demanding KPIs. Read more…
We'd love to hear from you!
Get in touch with us to learn more about the PartsArena Pro/ROCC integration.